Lens Shapers Clip-Ons are custom made and fully hand crafted to fit all types of frames including metal, plastic, and even rimless. Clip-Ons are available in both with bridge or low-profile styles. Lenses are available in variety of tinted colours as well as in polarized with complete UVA and UVB protection.
Regular Nasal Attachment Clip-On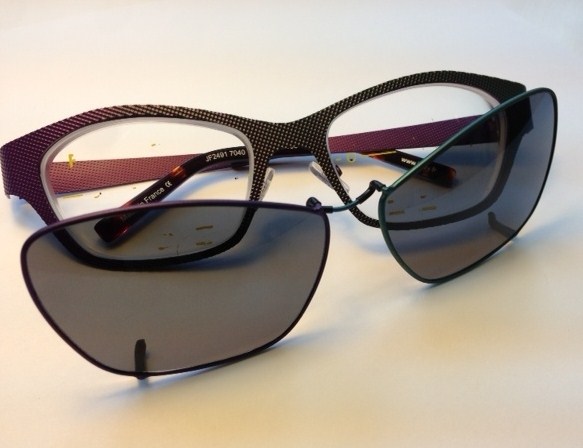 Reverse Clip-On (Hooks at Top)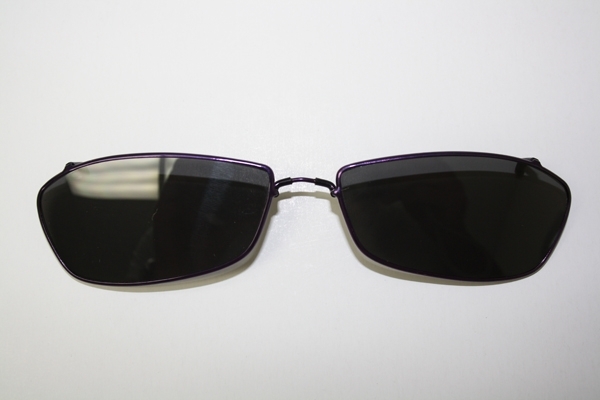 Clip-On with Hooks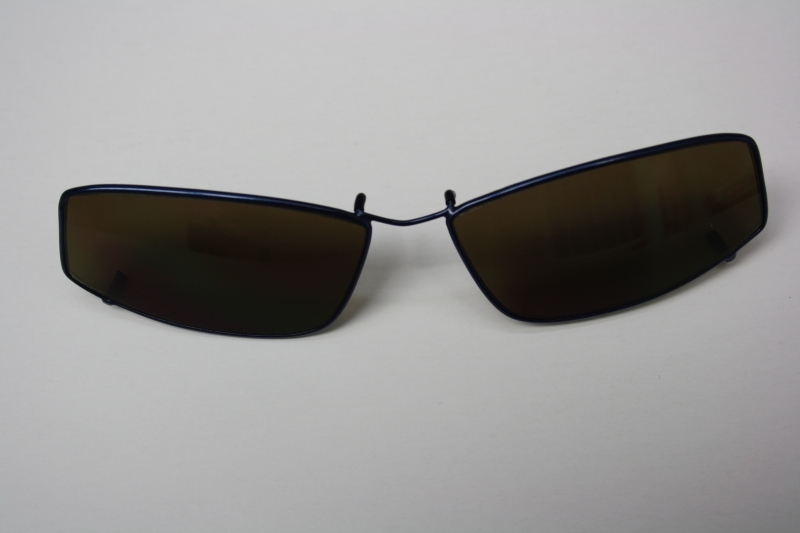 Have questions? Contact our support for help.